Creating a Scheduled Task for OpenVPN
This tutorial will show you how to create a Scheduled Task for OpenVPN so that when you start your PC you will not receive a UAC prompt asking you to grant permission for OpenVPN to start.
1. Go to Start and enter Task, or Task Scheduler into the search box. Task Scheduler should appear under the list of Programs.
Note: If you are unable to locate the Task Scheduler from the search you can locate it in the Control Panel -> Administrative Tools.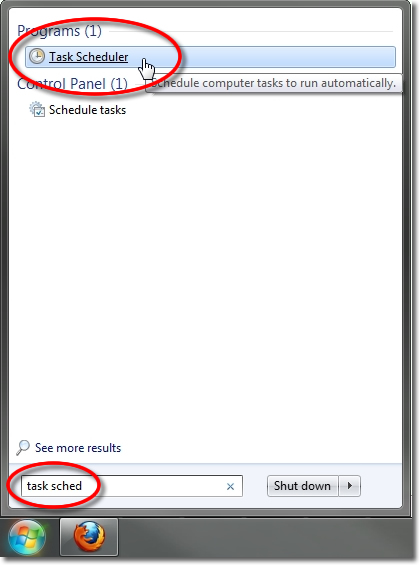 2. Once the Task Scheduler opens click onto 'Create Task'.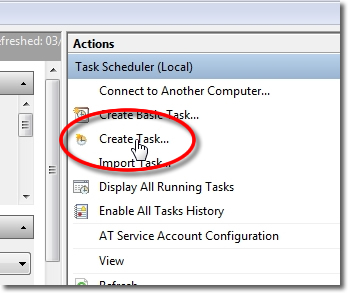 3. Grom the 'General' tab enter a name for the new task.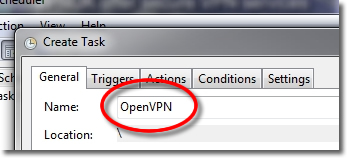 4. Scroll down and place a check in the 'Run with Highest privileges' checkbox.



5. Choose your Operating Sytem from the 'Configure for' dropdown.




6. Click onto the 'Triggers' tab.



7. Click onto the 'New' button.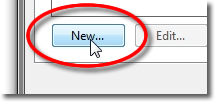 8. Choose 'At log on' from the begin task dropdown.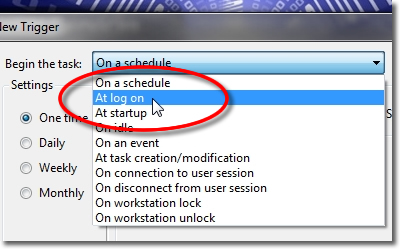 9. Click 'OK'.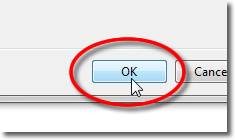 10. Click onto the 'Actions' tab.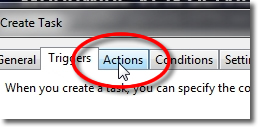 11. Click onto the 'New' button.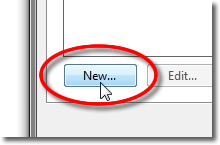 12. Click onto the 'Browse' button.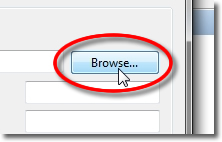 13. Navigate to the OpenVPN 'bin' folder and select the 'openvpn-gui' file. This can be found in the main OpenVPN program folder located in the 'Program Files' directory.
(Usually: C Drive -> Program Files or Program Files (x86) -> OpenVPN -> bin)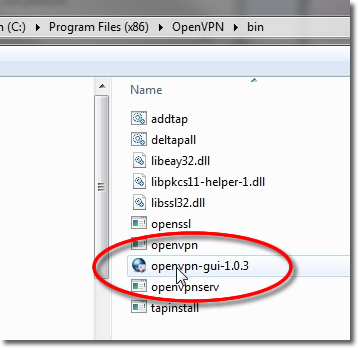 14. Click 'OK'.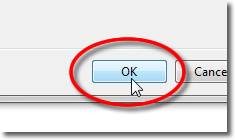 15. Click onto the 'Settings' tab and set the 'if the task is already running' dropdown to 'Stop the existing instance'.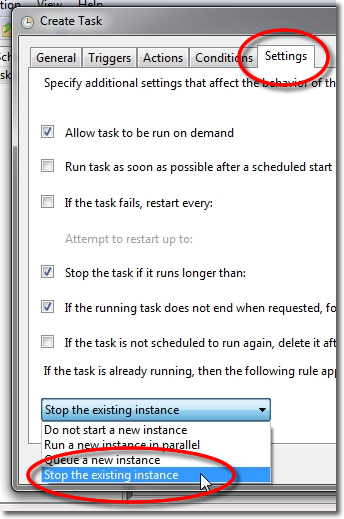 16. Click 'OK'.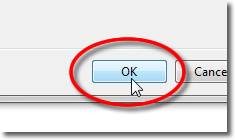 17. You can now close the 'Task Scheduler' window.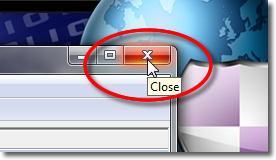 16. Thats it! You have now created a Scheduled Task that will allow OpenVPN to start up when you start the computer without receiving the Windows User Account Control (UAC) nag screen.


[END]