Meet the Team – Insider Information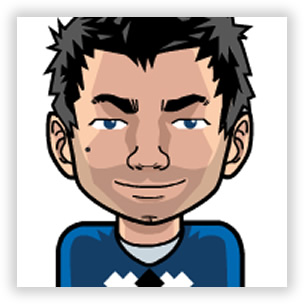 Name
Danny
Favourite Food
I like all kinds of food as long as its fresh and tasty, proper British fish and chips will always be a favourite, so is a really good curry! I had the pleasure of eating some amazing ceviche for the first time last year and it blew me away!
Likes
Travelling, experiencing new cultures and cuisines is something I will never tire of!
First Job
When I was 13 I had three paper rounds, in the morning I would do round 9 and 13 which covered the whole of the Highfields estate and then in the evening I sold the Express and Star and The Sentinal at GEC Measurements Gate 5.
What do you have in your music collection that shouldnt really be there

I have a few, the one that springs to mind must be the London Symphony Orchestra doing the Rolling Stones! Its not very rock 'n' roll, but I like it, like it, yes I do!
Dislikes
Ignorance..